My last interactive photo reportage in Canada, "Wonder Branada". Thanks to the augmented reality you can enjoy a piece of Wildness and Visions through the eyes of Spartacus, a traveller seagull.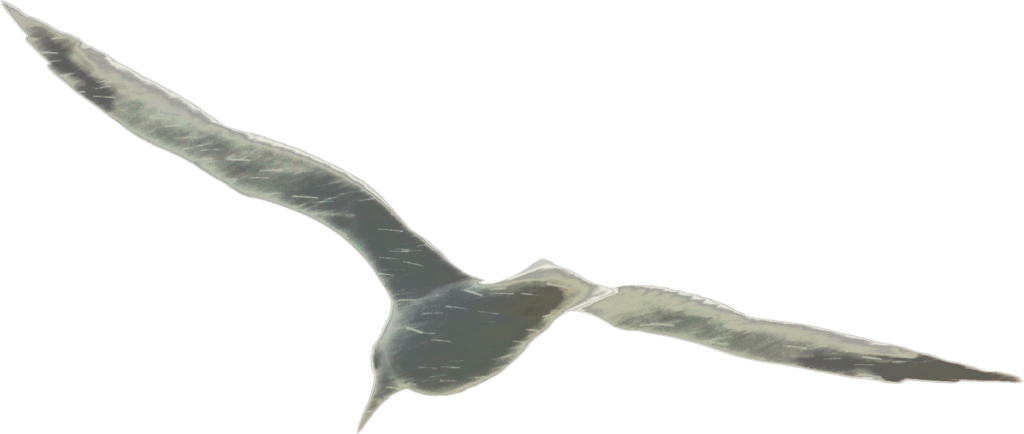 Hello, My name is Spartacus.
Introduction: story of Spartacus >>
The AR Book, Instructions for Use:
1. Download/Read the AR Book "Wonder Branada" >>
2. Download the Layar app ( www.layar.com )
3. Scan the Pages containing the AR symbol with a mobile device
4. Enjoy the AR Book !