Portfolio 2021.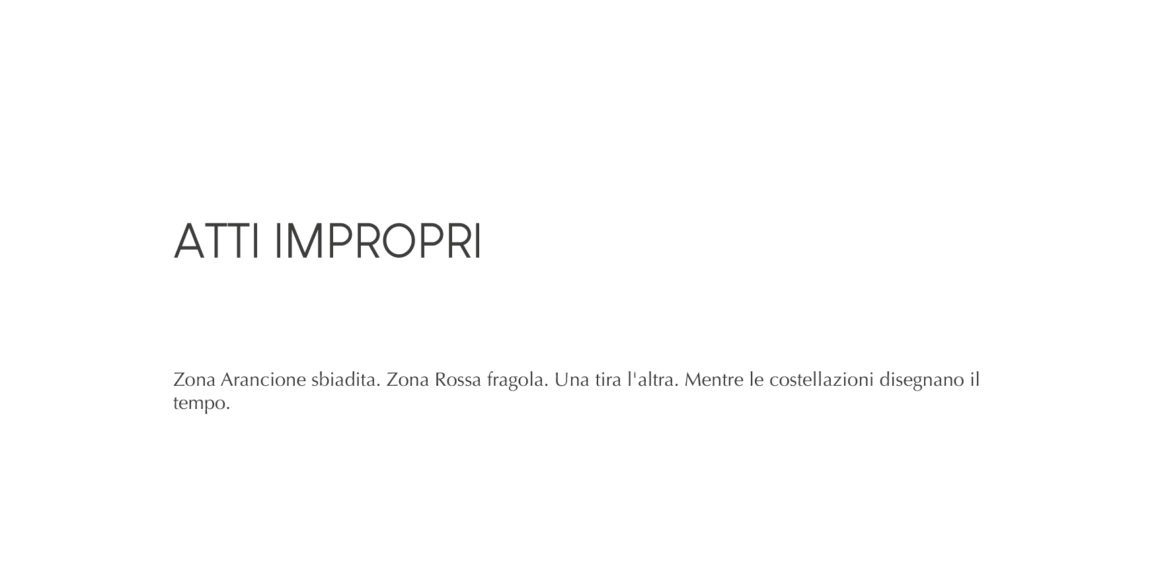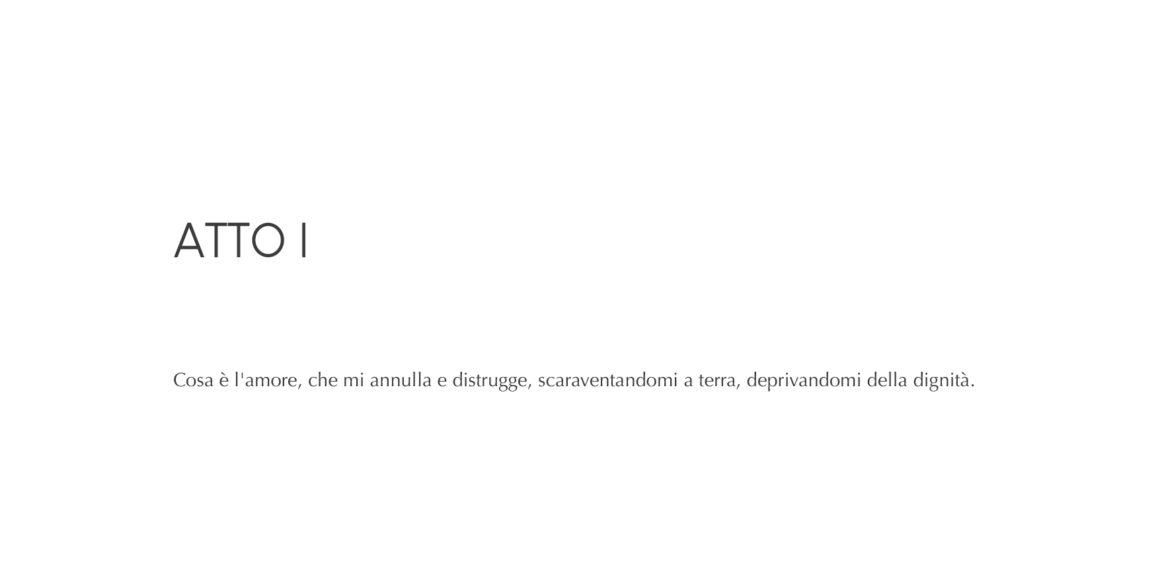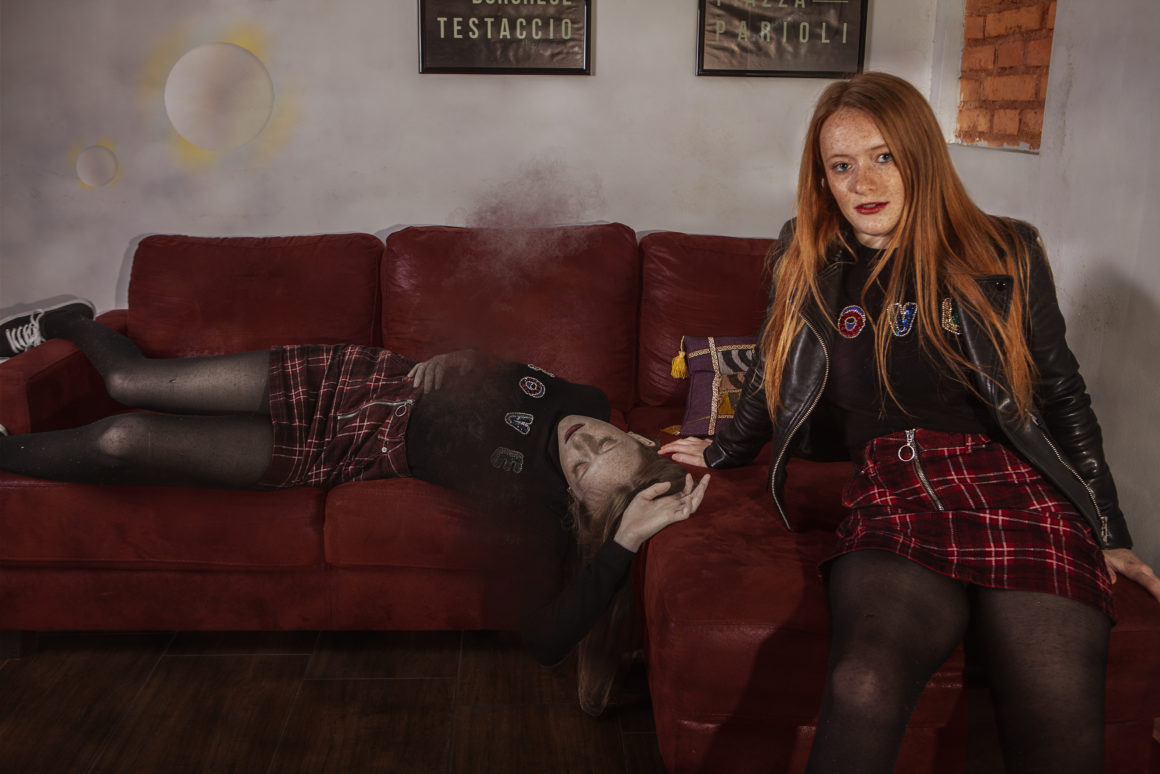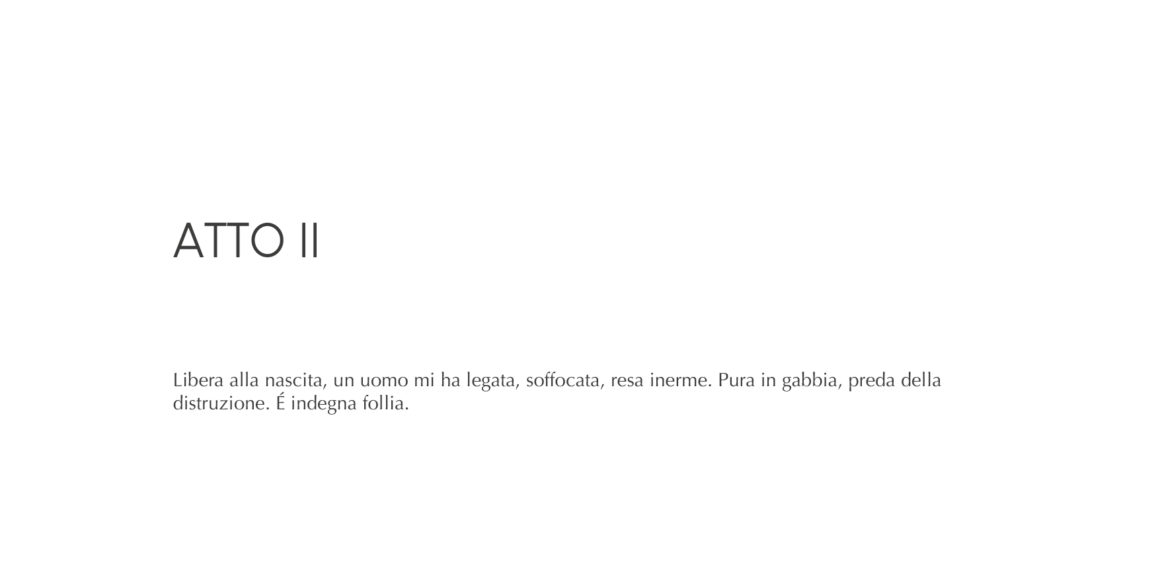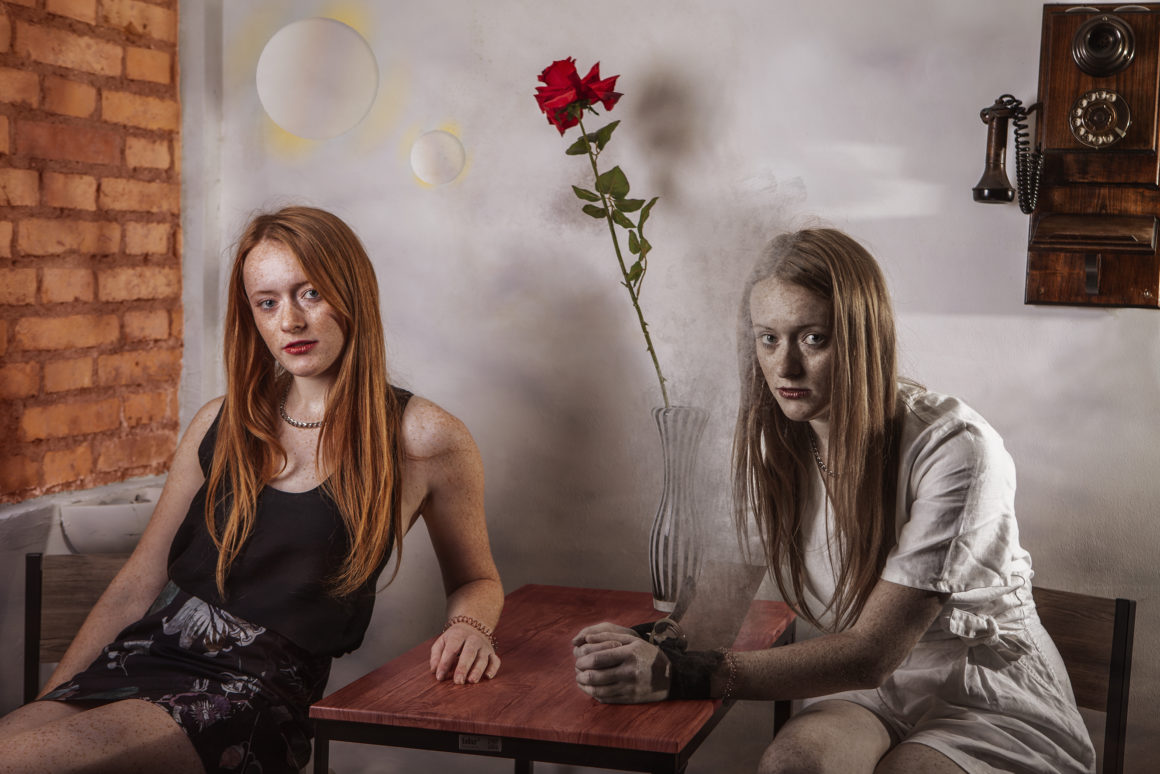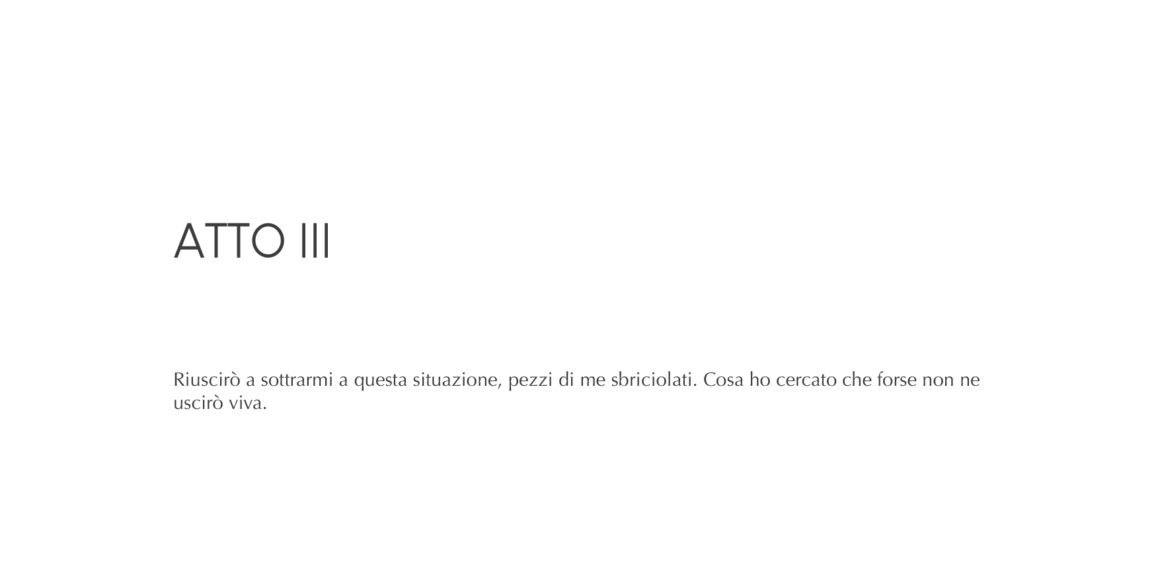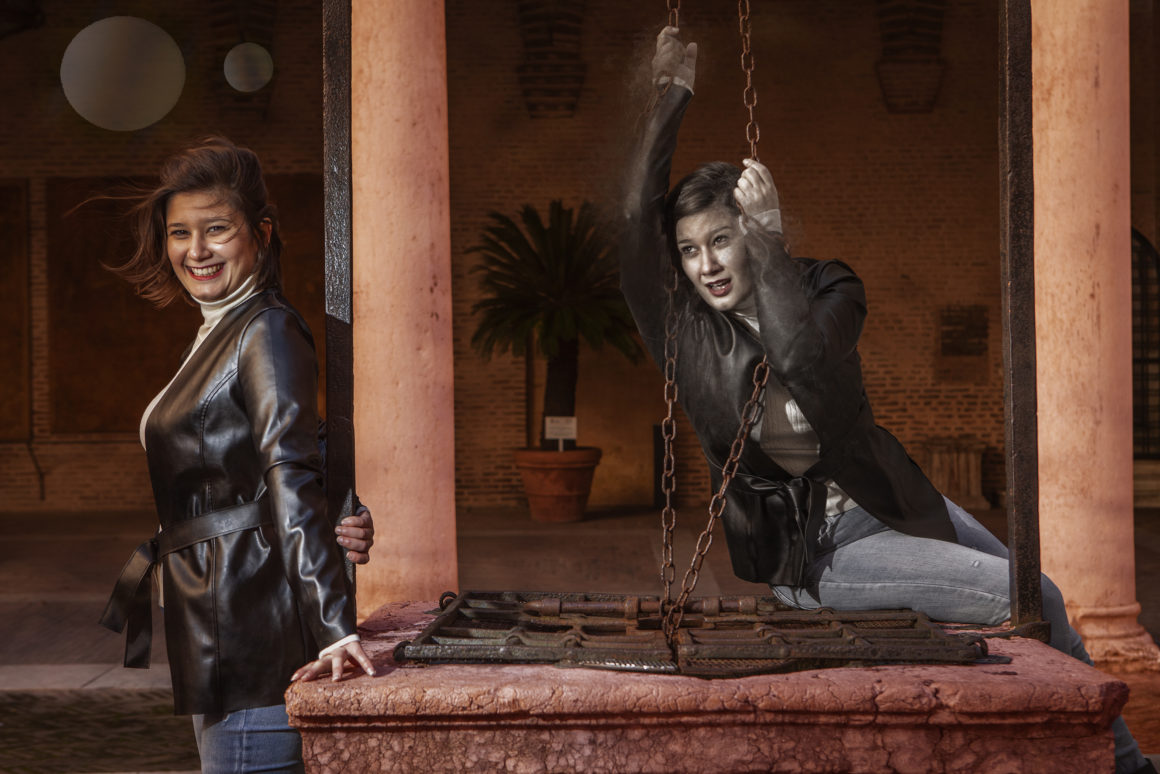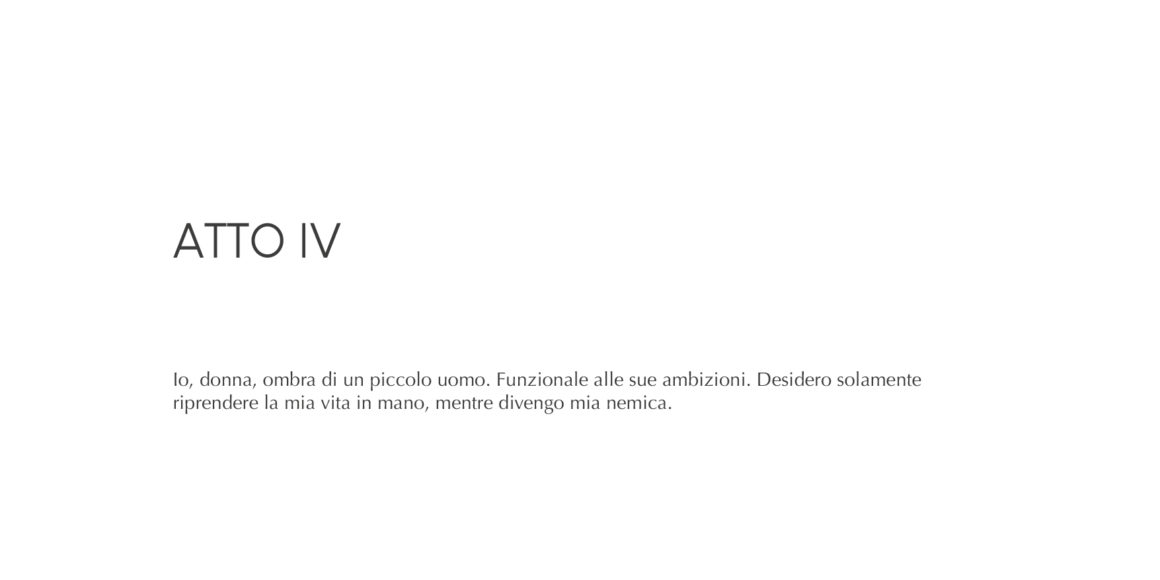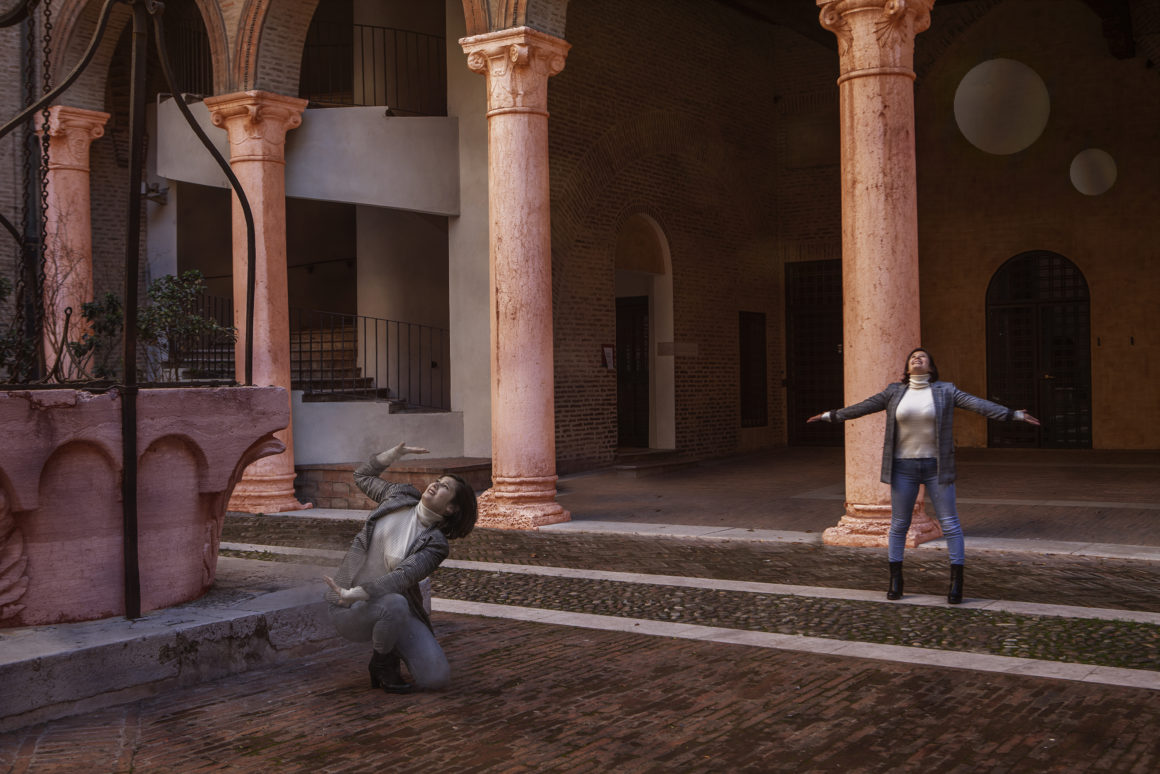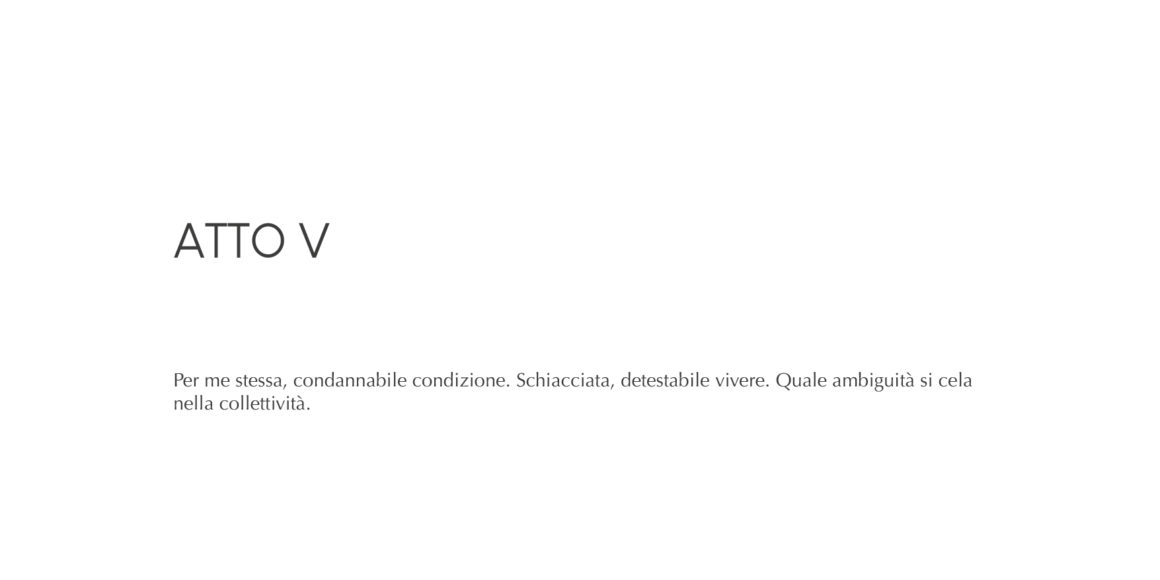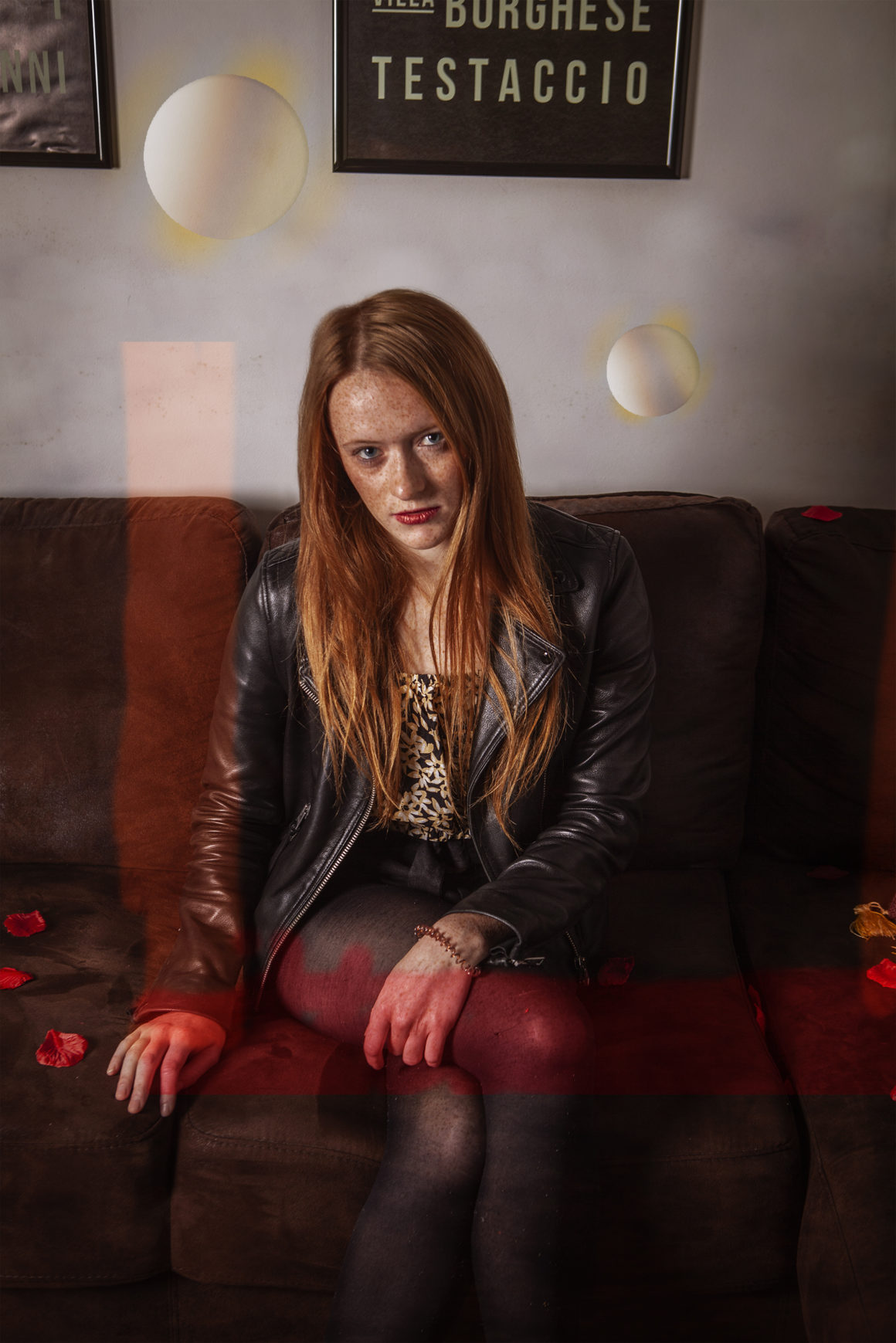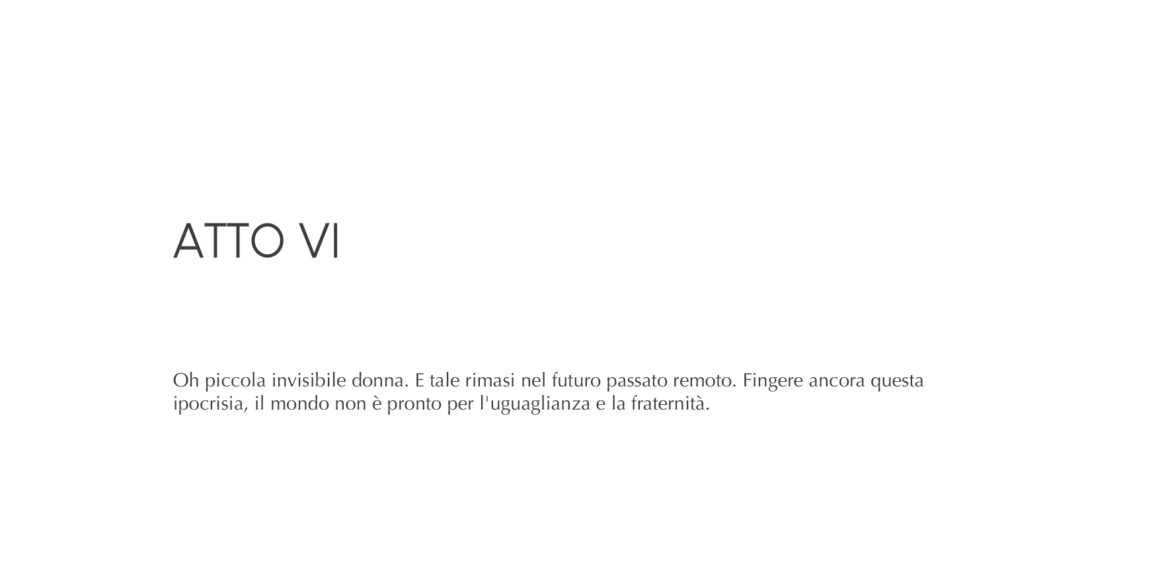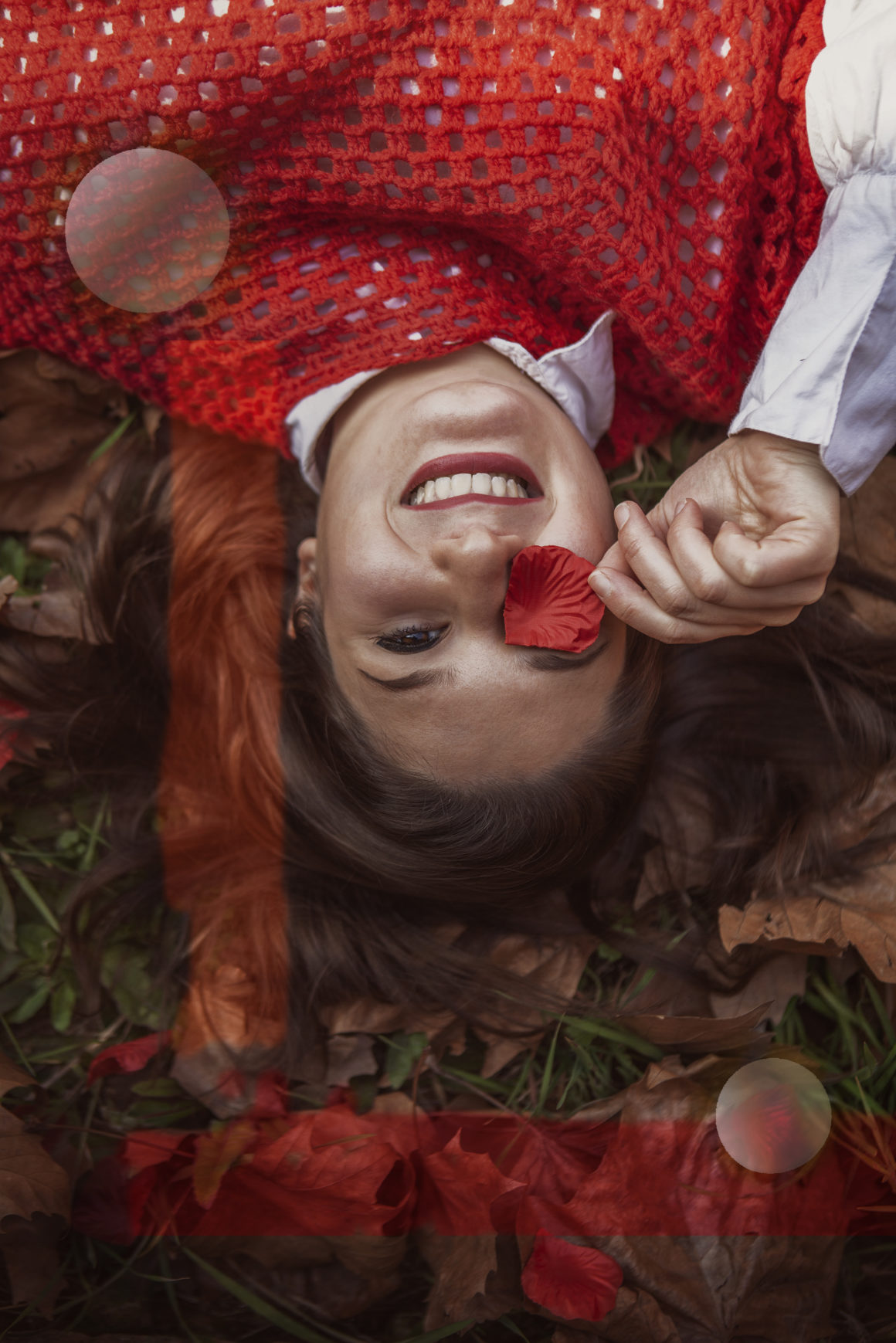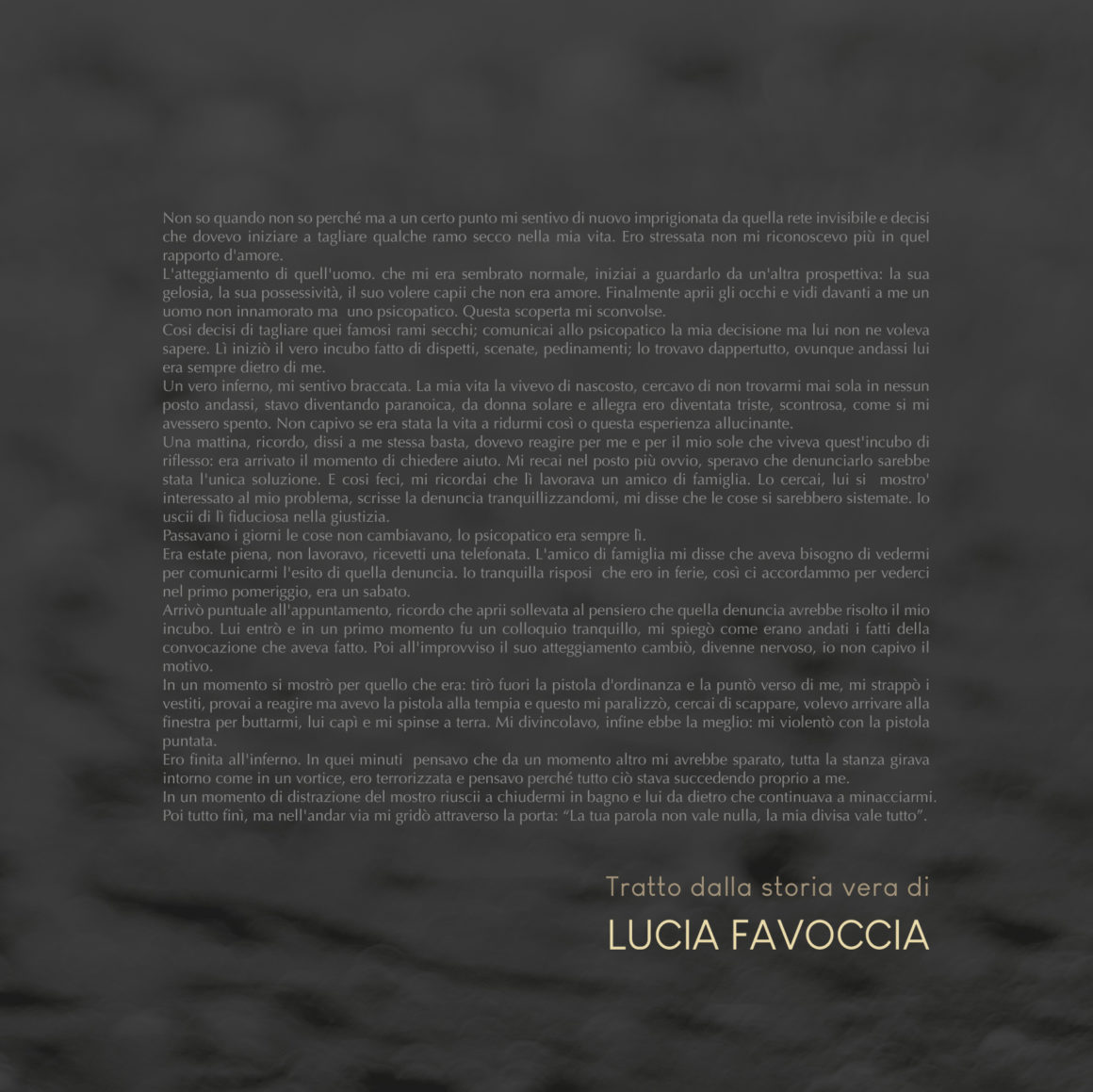 "If I Were" is a [Limited ed. of 25 printed books] photographic project, 450 mm x 300 mm Hahnemühle Photo Lustre 260gsm prints.
THE PROJECT
It is a photographic project on the responsive woman, the unresolved female figure between an obsolescent model and the present that at times doesn't match closely enough, at others life bites, to the point of taking away her individual voice.
If I were … man, free, sound of the sea.
The project is a series of 6 photographs, multiple shoots of the same Woman and her alter ego, representing the abuse and its opposite.
The project is linked to the long-form article The endless violence on women, the other side of the pandemic.
Credits
Performers

: Miriana Pileggi, Alice Smith.