Senza far rumore
né biascicar antiche parole
traballava sul mondo
e io ad occhi chiusi
avea la pretesa di danzar
da per terra in su per il ciel,
libando con gusto le cicatrici
di una ciclicità irrisolta.
Se vedessi la fiera piega delle labbra,
floribunda fantasia
di avermi al passo di giganti
che tanto non dovean essere,
immuni al nullismo
assuefatti allo sfacelo di svuotato garbo
in forme sì primitive.
Perdura nell'abile centro
pelle latte perla
capelli castano rossiccio,
la sintetica vanità sfoggia
fuligginose nubi,
al grido di "Madre mia!"
nessuno replicherà
perché fra le illusioni
la più insidiosa.
🇮🇹 Visualizza le immagini a risoluzione originale sull'album di Flickr
🇺🇸 See the pictures in full size uploaded to the Flickr album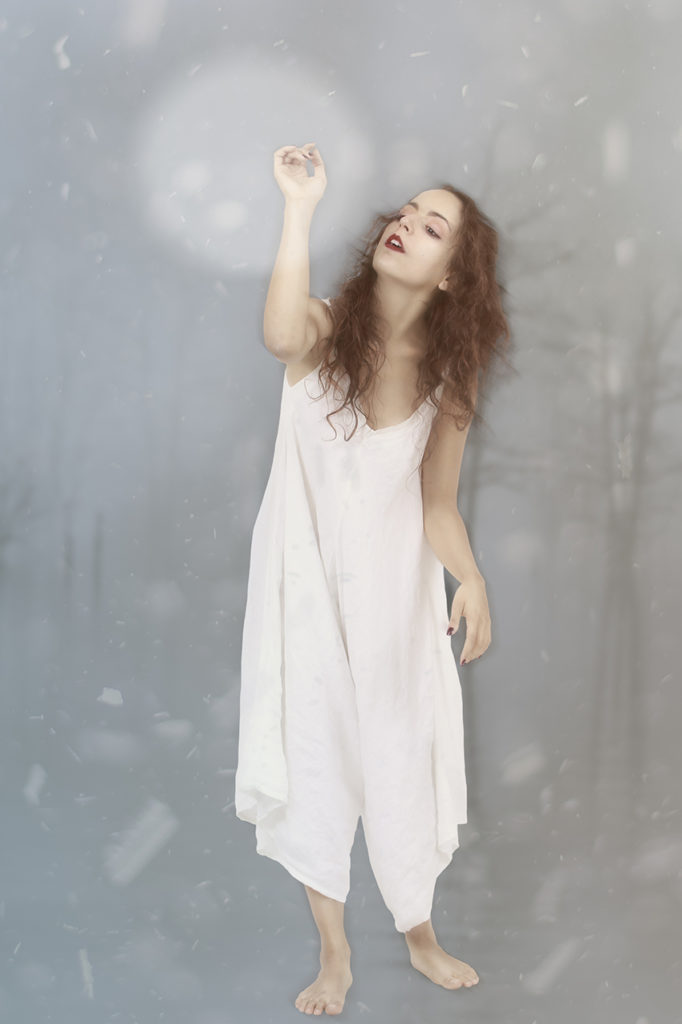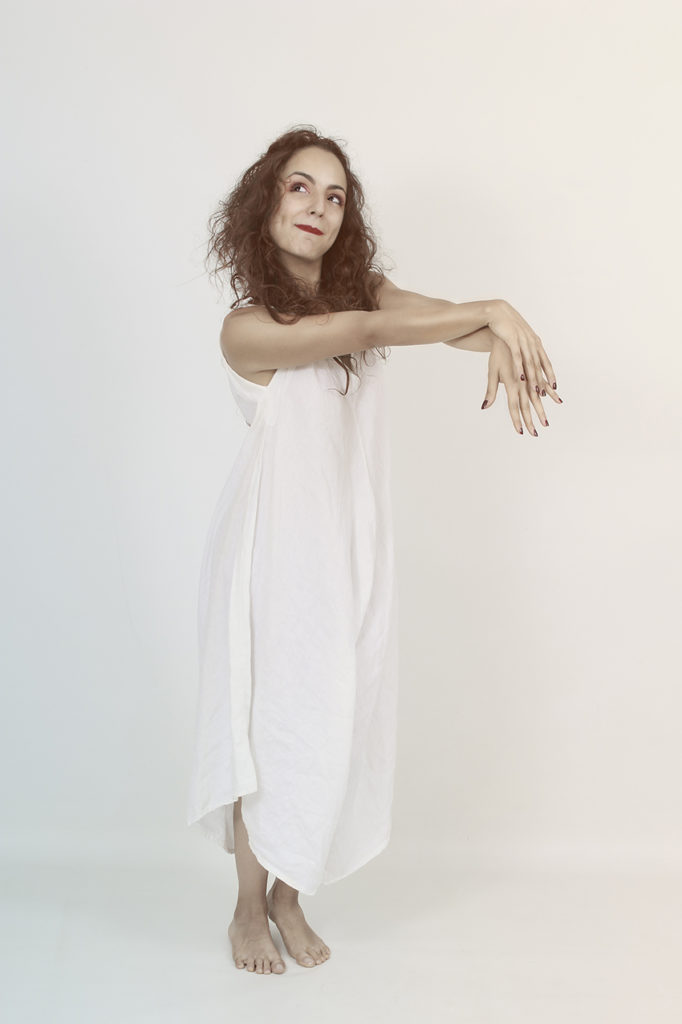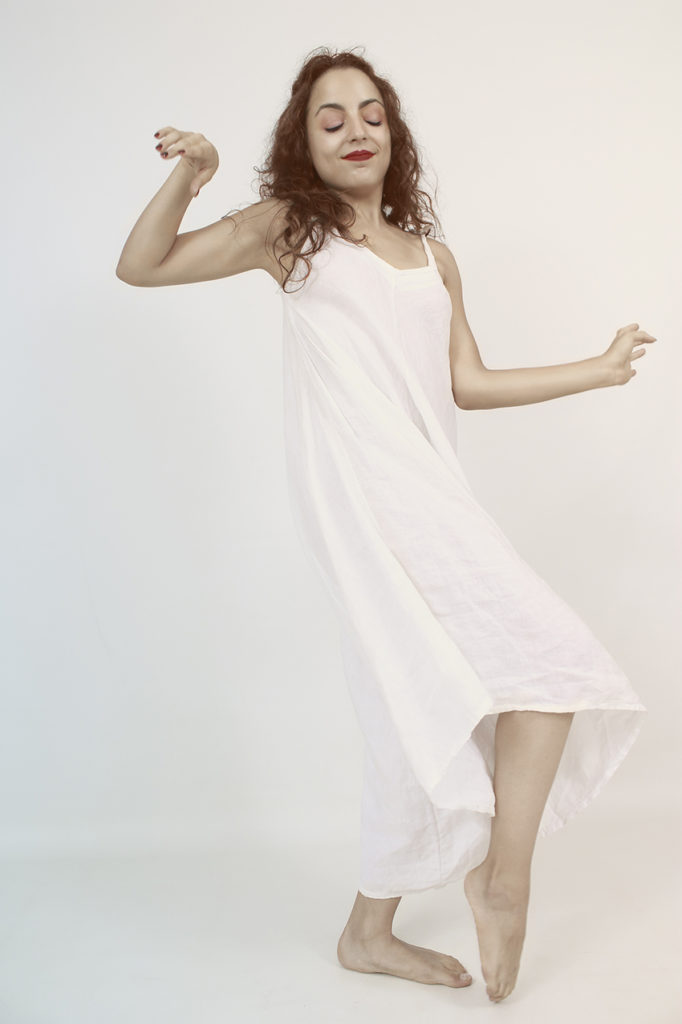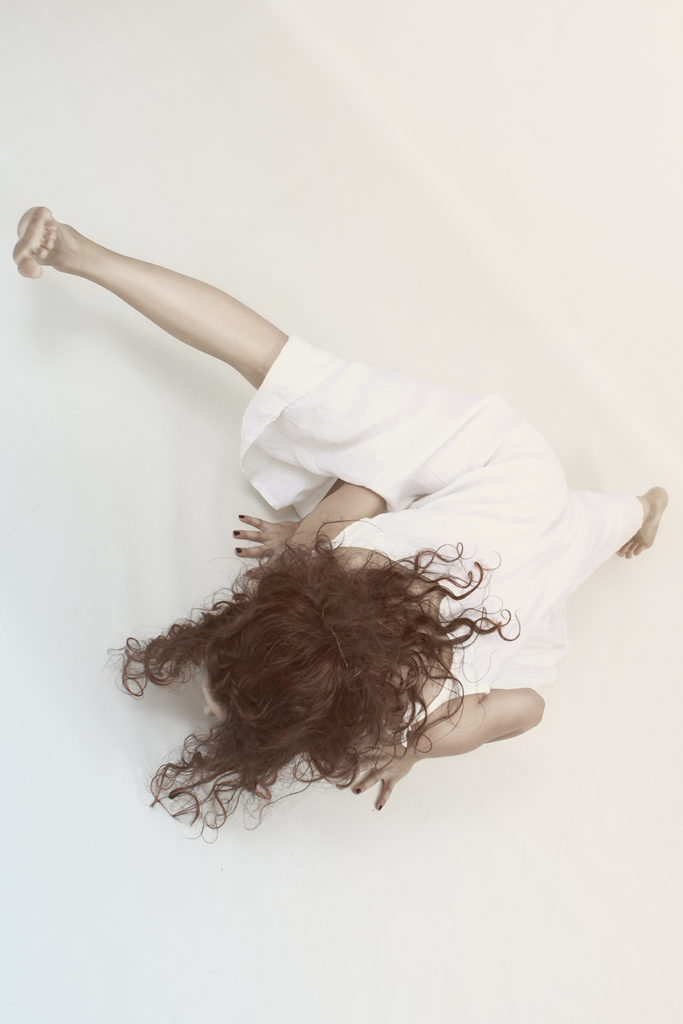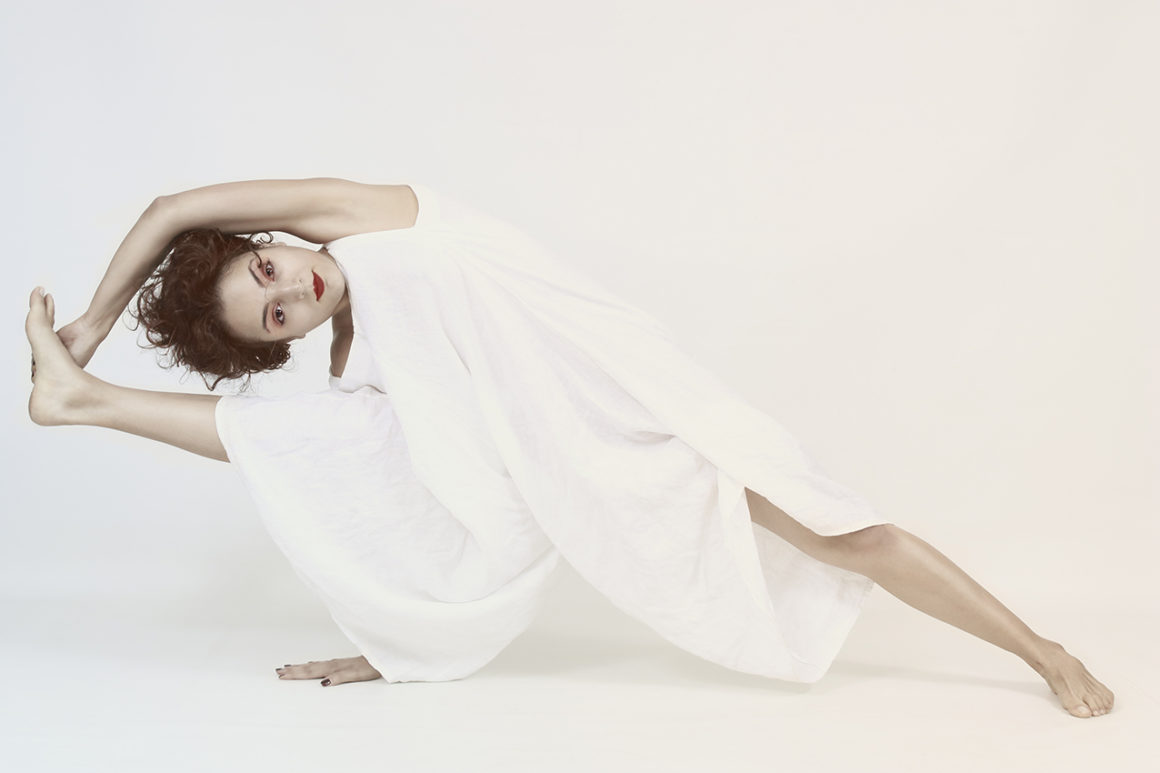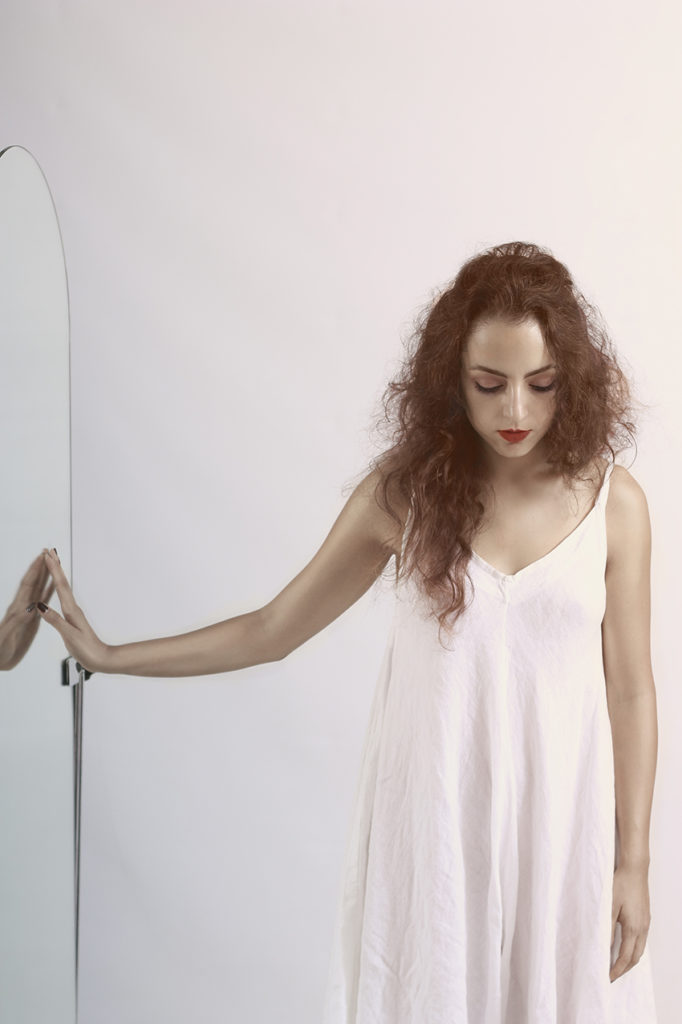 Modella: Donatella Colucci.